Mateusz Pietraszek, PhD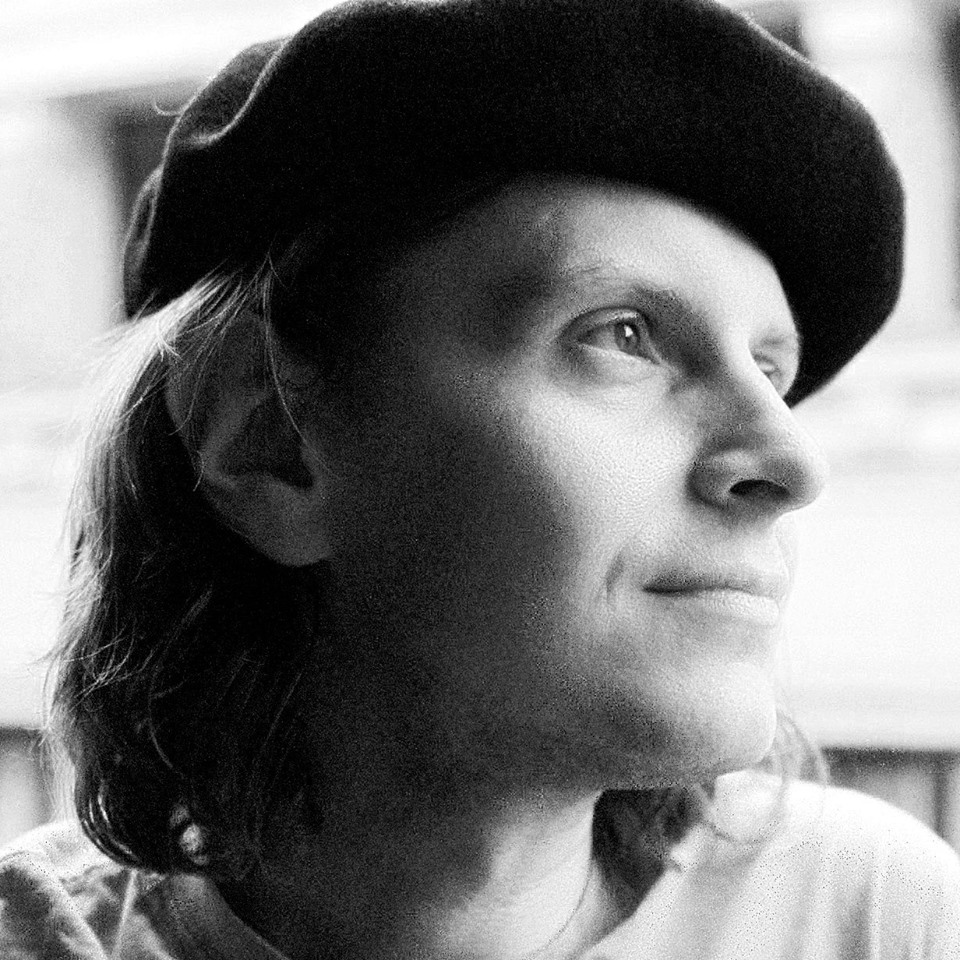 Language enthusiast
A life spent studying language(s)
Member of International Hyperpolyglot Association (HYPIA)
Experience, skill, passion, knowledge, discovery are crucial in my job as a language teacher, language and pronunciation coach and lecturer as well as in my research endeavours.
Positive thinker
"A man who can give himself a hug every day truly has the arms of a gibbon"
– Catherine Tate
My name is Mateusz [matɛʷuʂ] and I'm a linguist, teacher, language and pronunciation coach and researcher. All my life has revolved around languages and language. I am one of those who believe a phonetics textbook is just as good a mood booster as a tub of chocolate ice-cream. I speak Polish, English, Spanish, French, Catalan, German and Esperanto and I can get by in Italian and Portuguese. I'm a member of HYPIA (International Hyperpolyglot Association).

I hold a PhD degree in English Linguistics from the Complutense University of Madrid specialising in pronunciation. I graduated in Spanish studies from the Jagiellonian Univeristy of Cracow in 2007 (where I also obtained my teaching qualification and studied French and Catalan) and got my Master's Degree from the Autonomous University of Madrid in 2009. I also hold a Postgraduate Certificate in Translation and Linguistics from Universitat Oberta de Catalunya.
I have nearly 15 years' experience as an English teacher (GE, ESP), including 10 years at university level. I have also taught Spanish as a foreign language to private students and groups. I work as a lecturer in English and English Phonetics and Phonology at Universidad Francisco de Vitoria, Madrid. I'm also a DELE examiner certified by the Instituto Cervantes.
In my free time I travel, hang out with friends, read, have naps, cook and eat, study foreign languages (currently honing my German) and learn new things seeking constant self-improvement.

https://www.researchgate.net/profile/Mateusz-Pietraszek
https://scholar.google.com/citations?user=GQalNSYAAAAJ&hl=en
https://www.ucm.es/siim/mateusz-pietraszek
https://www.ucm.es/doctorado/doctorado-linguistica-inglesa//mateusz-pietraszek
https://www.polyglotassociation.org/members/mateusz-pietraszek
https://orcid.org/0000-0002-8693-7085
photos © Jagoda Malanin (portrait), Mateusz Pietraszek (landscape)